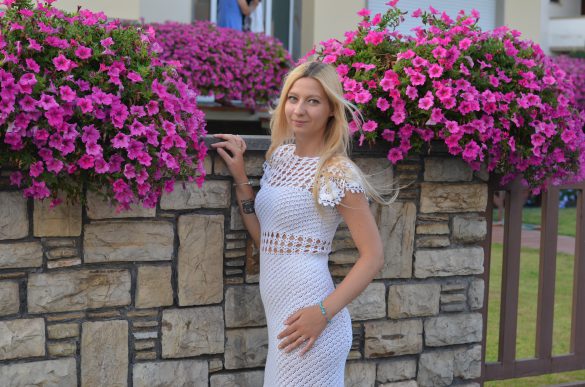 About Me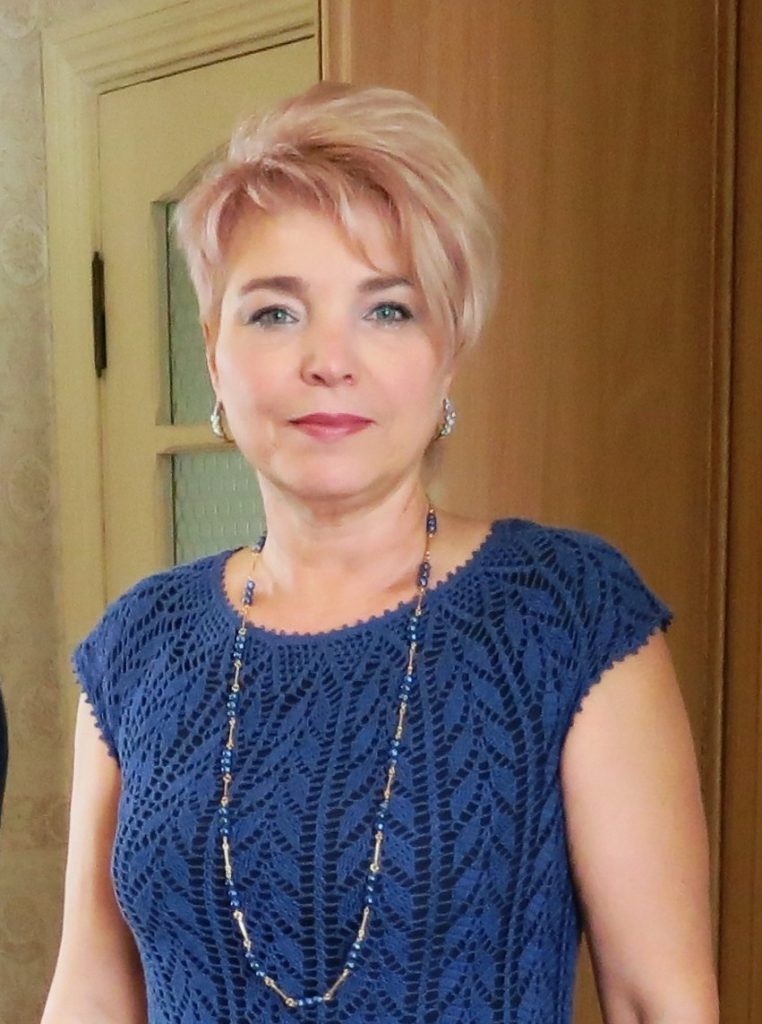 My name is Lilia and my passion is knitting. I started my journey with knitting needles and moved to the knitting machine. In 1988, I discovered the hook and started to do Romanian lace. About 10 years ago, I moved to Irish lace and now I am doing more and more fillet knitting. My mission is to share my 45 years knowledge base with you using diverse techniques. Stay tuned and support the project!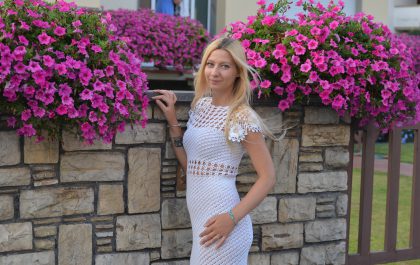 Crochet Dress – "Noemia"
Dreaming about Rio – crochet dress from the Brazilian designer Katia Portes.